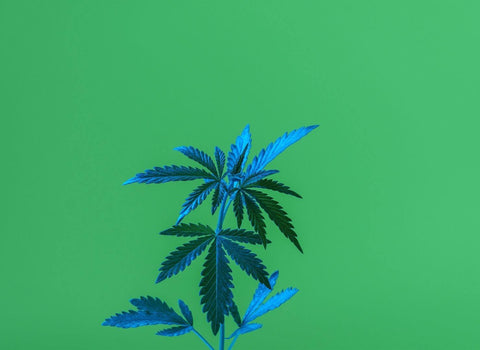 Product QUIZ
Need help deciding what product is best for you? Take our quiz, just three questions until your perfect match!
How much THC is in drinks?
What are the effects of THC drinks?
Do drinkable edibles expire?
How long do THC-infused drinks last?
Is THC-infused alcohol legal?
Are liquid edibles stronger?
How many CBD drinks can you have?
Why is hemp legal but marijuana isn't?
Why aren't drinks with marijuana legal in all 50 states?
What new cannabis drink products are there?
How does the recreational market differ from the medical market?