What is the best alcohol replacement drink?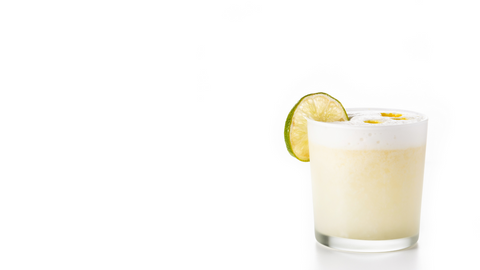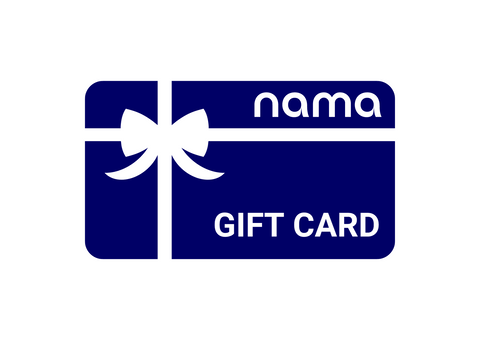 Product QUIZ
Need help deciding what product is best for you? Take our quiz, just three questions until your perfect match!
What can I drink that feels like alcohol?
Why do I feel drunk without alcohol?
What tastes like alcohol but is not alcohol?
What can I drink instead of vodka?
What can I replace my nightly glass of wine with?
What are the dangers of drinking too much alcohol?