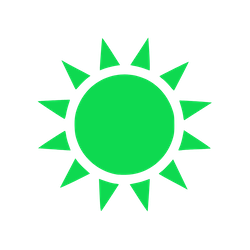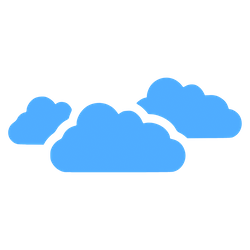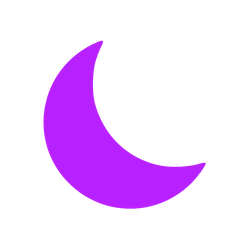 Total transparency is our focus, it should be yours too.
We uphold the strictest measures of both quality ingredients and delicious flavor in every nama CBD product. Our products are rigorously tested by third-party labs to ensure the highest quality and transparency. Each of our products is sent to a lab for a full panel lab test. This full panel report includes testing for potency, microbials, heavy metals, pesticides and mycotoxins. We go a step further by providing all of our Certificate of Analysis (COA) for every product we sell. This testing ensures our products are as clean as can be. Like we said, we're an open book.
These COAs can be found below:
*These products are a fully legal hemp products under the 2018 Hemp Farm Bill as they contain less than 0.3% delta-9-THC.*
More From the nama Family
Small batch edibles crafted for different times of the day and experiences.