Cannabis Edibles 🌿 for sleep 🌙 happy hour 🍷 chillin ☁️ energy ⚡️ and you 😊
We are cannabis edible nerds 🤓 solving everyday issues with plant ingredients 🌿
Sourced small
Our ingredients are sourced from small farms throughout the USA




Transparency & Quality
We enjoy these products too :)
Fast, free, nationwide shipping.
Try them all!
Our samplers are a great way to find your perfect match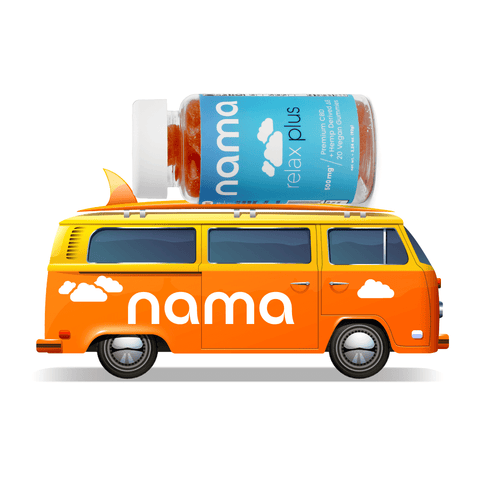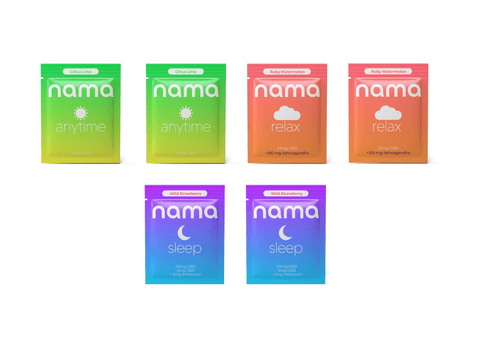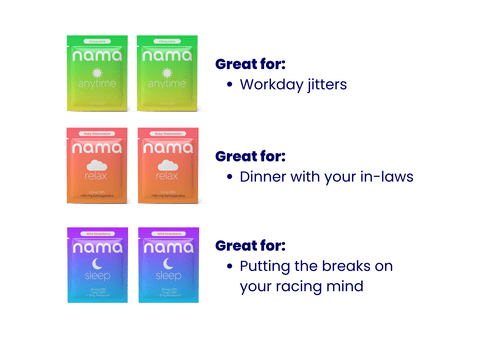 Our customers love us as much as we love them!
Paris C. - Buzz Drops
Carrolls, WA
"These replace my white claws. Healthy and I never have a hangover."
Teresa B - Sleep Plus
Levittown, NY
"Never slept so good!"
Melinda T. - Euphoria Pink Lemonade
Doylestown, PA
"Tasty and effective!"
In brief, our products, while originating from cannabis, are legally classified as hemp - which is federally legal. This allows us to conveniently ship them directly to your address. It's worth noting that our offerings include varying levels of THC, ranging from none to a maximum of 15mg per serving.
All packages are shipped crazy fast & free via USPS Priority Mail or via First Class Mail.
What if I have more questions?