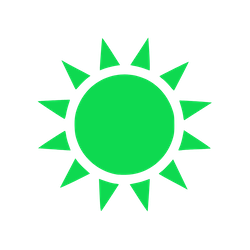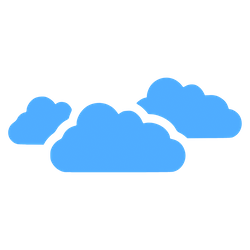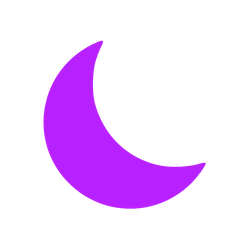 Our team works tirelessly to ensure we uphold the strictest measures of both quality ingredients and delicious flavor in every nama hemp product. Our products are rigorously tested by third-party labs to ensure the highest quality and transparency.
Each of our products is sent to a lab for a full panel lab test. This full panel report includes testing for potency, microbials, heavy metals, pesticides and mycotoxins. This testing ensures our products are as clean as can be. Like we said, we're an open book.
Cannabidiol (CBD) is one of many organic compounds derived from the hemp plant. Although it is also present in what is generically referred to as the cannabis plant, it is typically derived from hemp. nama's hemp extract (including CBD) is strictly derived from American grown hemp. Each of nama's products are rigorously tested to ensure you know exactly what is in each product. Just visit our lab reports here to learn more!
It's simple, low and slow. Every individual is different, and responds differently to CBD. We recommend consulting with your health care provider if you have questions about how much CBD you should consume based on your unique needs. Most people start with one serving and evaluate from there.

What is Broad Spectrum CBD?
When hemp extract is initially separated, it is made up of numerous cannabinoids, flavonoids, and terpenes. The extract then goes through a cooling and purification process which removes any trace amounts of THC, leaving us with all of the benefits of the hemp plant, but no THC to worry about. Broad Spectrum as opposed to Isolate, maintains the richness of the plant while preserving the terpenes and flavonoids. Several of our products contain Broad Spectrum hemp extract, which allows you to experience CBD with non-detectable amounts of THC.
As always, if you every have any questions please reach out. We love this plant, so speaking about hemp is a nice little vacation from our work.
Hemp has been found to be well tolerated and as mentioned above. With any form of supplement, there is always a chance of adverse reactions in some people. Consult your physician before use if you are pregnant, nursing, if you have any medical conditions or are taking any medications. When consuming any of our products, please adhere to any directions and warnings supplied on our labels. Remember, you can always reach out if you have any questions - hello@namacbd.com.