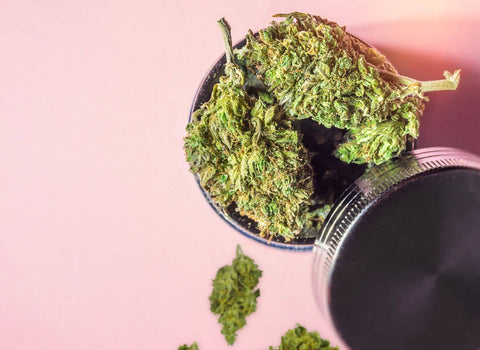 Product QUIZ
Need help deciding what product is best for you? Take our quiz, just three questions until your perfect match!
Frequently Asked Questions about Microdosing THC for Pain
Is CBD better than painkillers?
How long do CBD gummies last for pain?
Which cannabinoid is best for inflammation and pain?
Can CBD help people with ADHD?
How do you feel when taking CBD gummies?
How long does it take your body to process CBD?
Can I take CBD and drink alcohol?
Does CBD interfere with bone healing?