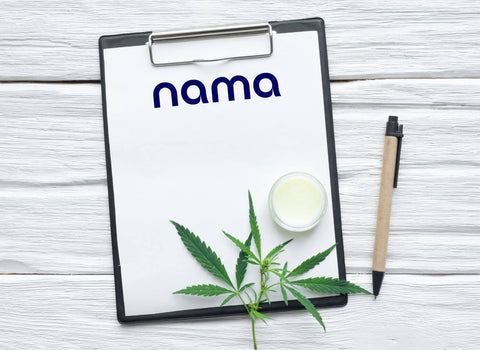 Product QUIZ
Need help deciding what product is best for you? Take our quiz, just three questions until your perfect match!
What drink has THC in it?
How much THC is in drinks?
What is the difference between THC and CBD drinks?
Is a 10 mg edible better than a joint?
What is the best thing to infuse THC with?
Are cannabis drinks safer than alcohol?