Can You Freeze Edibles? How to Store Your Canna-treats
You realize you've stocked up on more edibles than you can consume right away, but you don't want them to go bad before you can enjoy them. When stored properly, edibles last much longer.
Quick links:
Here's how you can freeze your favorite CBD gummies and other THC edibles to keep them fresh longer.
Speaking of edibles, if you're looking for some really good ones, shop our entire collection of THC edibles, CBD gummies, and other treats. You're sure to find something you like.
Yes, you can freeze edibles for long-term storage. Freezing edibles dramatically lengthens their shelf life and keeps them fresh much longer. Some factors that could affect the shelf life of your edibles are heat, direct sunlight, and humidity.
How Do You Store Edibles in the Freezer?

The proper way to store cannabis edibles is in an airtight container, like glass jars, in a cool, dark, and dry place. Edibles in the freezer will stick together, so you might want to wrap each one separately in parchment paper or waxed paper. This will also make the thawing process much simpler and will allow you to defrost one at a time. For example, if you know you struggle with sleep sometimes, you might want to defrost a few melatonin gummies for two weeks or so to regulate your sleep cycle.
How Long Can Edibles Stay in the Freezer?

Storing edibles in the freezer can preserve their freshness for a year or longer. In contrast, gummies, hard candies, and chocolates typically last six months if unopened and stored in a cool, dry place.

If you bought a variety pack of edibles, consider separating them by flavor to maintain their best taste and aroma over time. Our full spectrum CBD gummy collection offers a wide range of flavors like fresh watermelon, blood orange, sour strawberry, and beyond. You can find them all in our Delta 9 gummy bundle.
How Do You Defrost Edibles that Have Been in the Freezer?

To defrost edibles, place them in the refrigerator for a few hours to get them adjusted to the temperature change before putting them on your counter. Once they've been defrosted, do not try to freeze them again. You don't want to risk them losing too much moisture on their second round of defrosting.
If you're wondering about the shelf life of edibles before freezing, read our article about how long delta 9 edibles last. 
Does Freezing Edibles Change Their Potency?

Your frozen edible treats will not lose their potency when stored properly. Airtight containers ensure the cannabis extracts have little exposure to oxygen, which causes the degradation of THC and CBD. Edibles losing their potency is less of a concern than making sure they don't go stale. Cold temperatures help preserve the cannabinoid molecules.
How Do You Know Your Edibles Have Gone Bad?

All natural products expire. That's why it's best to write the storage date on the jar or bag so you know how much time you have. There are some key things you can look for to help you know if your edible has gone bad after defrosting:
Change in smell

Discoloration

Condensation inside container or bag
These effects can happen with non-frozen edibles. Edibles won't spoil when frozen. They may, however, lose a bit of potency over long durations of freezer residency.
Can You Freeze Cannabutter or Oil?

Many people will bulk bake marijuana edibles like brownies and cookies or cook with cannabis extracts. This is most often done by making marijuana butter or cannabis oil with a base like coconut oil or avocado oil for cooking. If you want to store cannabutter or oil to cook with at your leisure—or to share with friends in the future—freezing them is the best option.
This applies to THC tinctures, too. If you don't plan to use them often, you can definitely freeze them. However, tinctures and oils that don't contain other components, like a CBD isolate, have a long enough shelf life in a cupboard at room temperature (up to 18 months).
If you're looking for a convenient way to drink your weed, make sure you try our THC drink drops. They're an all natural, vegan tincture you can add to any drink for the perfect buzz.
Consider freezing oil, butter, and tinctures in silicone ice cube trays before placing them in glass jars for long-term storage. This is so you can take them out by dosage instead of defrosting the whole thing at once.
Can You Freeze Weed Brownies?

Yes. If you have a food product that doesn't fit in mason jars, like home or store baked desserts, you can individually plastic wrap them and place them in a freezer bag. How long they'll last depends on the type of edible. Different ingredients have different shelf lives, so do your research about the food item and its ingredients to see how long it lasts in storage.
For example, brownies will last up to three months in the freezer, and cookies can be preserved for eight to 12 months.
FAQ on Freezing Edibles
What happens if you freeze edibles?
Freezing edibles will help keep them fresh for long-term storage. You want to be sure to avoid airflow for less moisture in a sealed container.
Will freezing edibles make them less strong?
As long as the cannabinoids are stored properly and used within a year, they should retain their potency. If you're someone who likes the benefits of microdosing THC but doesn't use cannabis often, freezing edibles is a great way to preserve your cannabis products for longer.
Can you freeze marijuana?
You can freeze marijuana and hemp products. Depending on whether other ingredients are present, different products and extracts have different storage requirements. No matter what type of cannabis it is, dry, cool, and dark places are best for storing it.
Can gummy edibles mold?
Especially when exposed to too much moisture, edibles can become moldy over time. Freezing them is an effective way to prevent mold.
What happens if I eat expired edibles?
Eating expired edibles like gummies and hard candies shouldn't be a big deal if the edibles contain quality ingredients. The effects of the CBD gummies or candies may be less potent after a year.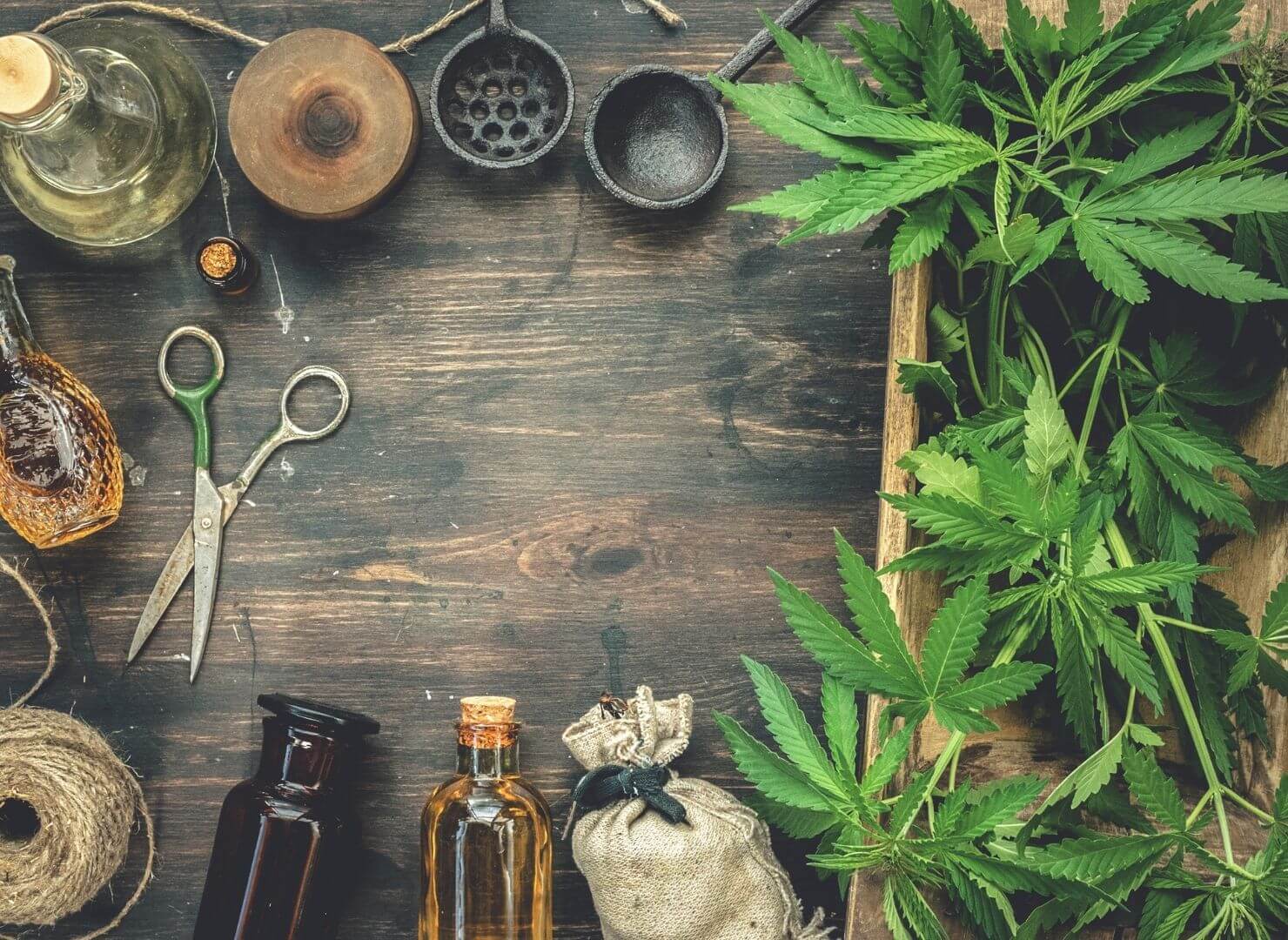 nama CBD FDA & Legal Disclaimer
This article is for informational purposes only, and does not constitute medical advice. Our products are not intended to diagnose, treat, cure, or prevent any disease. They are not a replacement for prescription medications and have not been evaluated by the Food and Drug Administration (FDA).
The information provided on this website does not, and is not intended to, constitute legal advice or any statements of the status of any laws. Any information, content, and materials available on this site are for general informational purposes only, and are not intended to be relied upon for any purpose.
Readers of this website should contact their attorney to obtain advice with respect to any particular legal matter including decisions on what products are, or are not, legal to sell, possess, or consume. No reader, user, or browser of this site should act or refrain from acting on the basis of information on this site without first seeking legal advice from their own counsel in the relevant jurisdiction.
Only your individual attorney can provide assurances that the information contained herein – and your interpretation of it – is applicable or accurate for your particular situation. Use of, and access to, this website or any of the links or resources contained within the site do not create an attorney-client relationship between the reader, user, or browser, and website authors, contributors, contributing law firms, or committee members and their respective employers.
More From the nama Family
Small batch edibles crafted for different times of the day and experiences.