CBD Gummies Effects: What Do Edibles Do for the Body?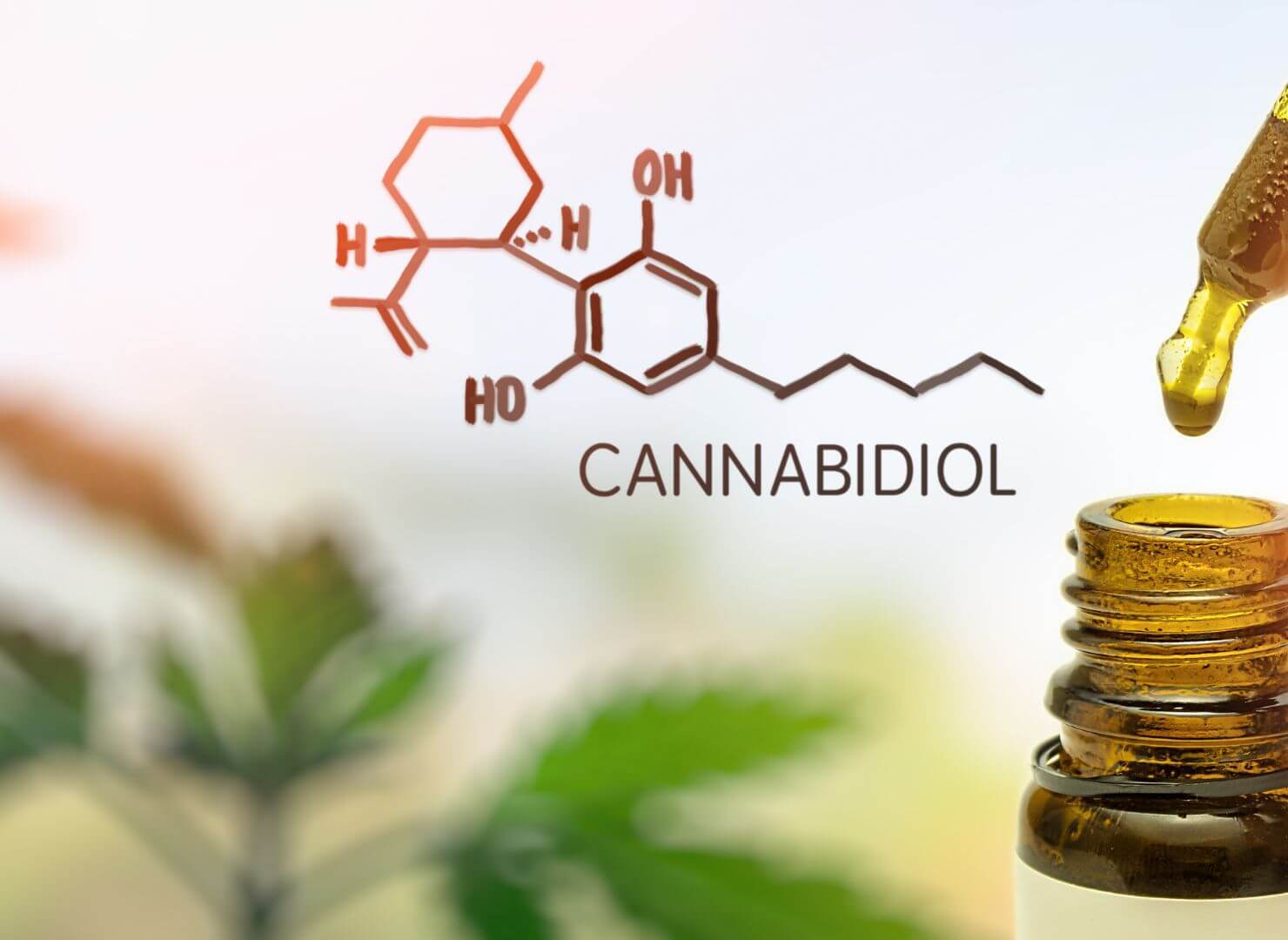 CBD gummies are more popular than ever because they are easy to use and safe for a wide range of health problems. Let's look at the benefits of CBD edibles, such as easing pain, helping you sleep better, and making you feel more relaxed overall.
CBD (cannabidiol) is a major cannabinoid (of over 100) found in cannabis plants. Legal cannabidiol products are extracted from hemp, though CBD is present in marijuana plants, too. This non-psychoactive compound provides health benefits like relieving chronic pain and inflammation. It is also known to treat anxiety and depression, regulate blood pressure, and improve sleep. Common CBD products include CBD oils, tinctures, vapes, and edibles.
How Does CBD Work in the Body?

CBD interacts with our endocannabinoid system (ECS). This system is responsible for maintaining homeostasis and regulating emotional processing and mood, pain management, learning, memory, appetite, overall immunity, and more. When present in the bloodstream, CBD influences the CB1 and CB2 receptors in the ECS, creating a network of signals that beneficially influence bodily processes.
CBD gummies are edible confections infused with cannabis. They're often made using gelatin, a sugary base with natural or artificial flavoring. Gelatin is animal-derived and not the healthiest option for long-term use. It's most often used as a way for suppliers to cut corners for a cheap and easy process. However, gelatin can cause heaviness and bloating, heartburn, and burping. Plus, it does not taste pleasant.
Our vegan CBD gummies use a plant-based fiber called pectin—we don't use gelatin. Pectin is known to have a better flavor profile and to keep its form for longer. All of nama's products, even our Delta-9 THC edibles, are 100% hemp-derived, non-GMO, and third-party lab-tested for clean ingredients.
What are Different Forms of CBD?

There are three main forms of CBD you could see on your product label. They are:  
CBD isolate: contains pure CBD, meaning that it contains no other compounds.

Broad-spectrum CBD: contains other compounds from the cannabis plant like flavonoids, terpenes, and other cannabinoids, but there is no THC. Taking broad-spectrum CBD gummies can offer many health benefits without getting you high.

Full-spectrum CBD: contains all compounds of the cannabis plant, including THC. However, full-spectrum products must have no more than 0.3% THC by dry weight from the hemp plant for them to be considered federally legal.
It is through using products like full-spectrum CBD gummies that users experience the potential benefits of the entourage effect, meaning that CBD becomes more pronounced when taken with microdoses of THC.
What are the Effects of CBD Gummies?
The benefits of CBD gummies include a variety of physical and mental health improvements.
CBD Gummies for Sleep
A 2019 study showed that CBD is a well-tolerated substance that improved sleep for the majority of participants. Taking CBD gummies for sleep could help alleviate symptoms of insomnia and other sleep disorders by helping you fall asleep quicker and stay asleep longer. Some people prefer melatonin gummies with CBD to help regulate their sleep cycle.
CBD Gummies for Pain and Inflammation
People buy CBD gummies for inflammation and pain because of their anti-inflammatory and analgesic properties. Aside from treating diseases like psoriatic arthritis and relieving joint pain, CBD is also a neuroprotectant. CBD edibles are a great choice for people with neuropathic pain from diseases like multiple sclerosis, lupus, and fibromyalgia because of this. Microdosing THC for multiple sclerosis is an option as well, because THC protects nerve cells from damage.
CBD Gummies for Anxiety
According to a 2022 article in Forbes Health, 51% of adults use CBD for anxiety relief because of its anxiolytic properties. The article references a clinical study on CBD and anxiety in which participants were given low doses of CBD for stress and anxiety. Most participants said symptoms "decreased within the first month and remained low." Microdosing edibles for anxiety can help people with PTSD, OCD, and other panic disorders.
CBD Gummies for Depression
CBD regulates serotonin levels, a neurotransmitter that influences satisfaction and happiness in the body. A 2022 study about the use of CBD reported that most respondents mentioned CBD making them feel "overall better" and were "more likely to take CBD than a prescription drug from a psychiatrist."
But most research shows that CBD works best when there is a small amount of THC present. Microdosing THC for depression enhances CBD's benefits while avoiding its psychoactive effects. Our Delta 9 THC edibles are made with just the right amount of THC, CBD, and other cannabinoids from hemp.
Free Nationwide Shipping ... Always :)
How Do You Dose CBD Gummies?

When deciding how to dose CBD gummies, it's best to start low and go slow. Our Anytime CBD Gummies have just 10 mg of CBD, which is perfect for those new to using cannabis. Our Relax Plus Gummies contain 25 mg of CBD with small traces of THC for those at the intermediate level of their cannabis journey. A 2011 review reported that experienced users who took up to 1,500 mg a day of CBD found it to be a well-tolerated treatment method.
Pay attention to how CBD gummies influence your body over time. Try them at low doses for two weeks before deciding if you should alter the amount you take.
Do CBD Gummies Make You High?

No, CBD will not make you feel high. It has calming effects that make users feel relaxed, but is not mind-altering. Even though some products containing CBD also include THC, the dosage is not enough to induce psychotropic effects in most users. Our THC gummies contain no more than 0.3% THC by dry weight to maintain federal compliance with the 2018 Farm Bill.
How Long Does it Take for CBD Gummies to Kick in?
Edibles must go through a digestive process before being absorbed into the bloodstream. This can take anywhere from 30 minutes to two hours, depending on the person. Factors like metabolism, body weight, tolerance, and health could impact how long CBD gummies take to kick in.
How Long Do CBD Gummies Effects Last?

The effects of CBD gummies generally last around 6 to 8 hours. The duration effects will depend on how often you consume CBD, your body composition, and your overall health.
Do CBD Gummies Show Up on a Drug Test?  

Pure CBD will not cause a positive drug test. However, if the CBD product contains a low amount of THC, it could show up on a drug test. If you're an everyday CBD user, it could last in your system for up to one month. Lower doses of CBD will leave the body faster.
What is the Difference Between CBD Gummies and THC Gummies?
The main difference between CBD vs.THC is that THC directly binds to the receptors in the endocannabinoid system to activate them. CBD, on the other hand, affects the endocannabinoid system via more indirect means.
While the two offer similar health benefits, the way they impact the body to cause those effects could be different. For example, microdosing THC for pain can influence pain receptors, whereas CBD acts as an anti-inflammatory. When it comes to getting a good night's rest, people might choose microdosing THC for sleep because taking THC in high doses could keep you awake. Using CBD at any dose will have calming effects.
The best THC microdosing products will have a transparent label showing either a low dose (10mg or less) or a microdose (under 5mg) of THC. Our THC gummies offer a variety of options to meet your needs, depending on your tolerance. Our Energy Gummies have a microdose of 2.5mg of THC and 5mg of CBD. For a low dose, you could try our Bliss Gummies with 4mg of THC and 5mg of CBD. Our Euphoria Gummies have 10mg of THC and 10 mg of CBD, still making it a low dose, tolerable product.
What is the Difference Between CBD Gummies and CBN Gummies?
CBN (cannabinol) is a cannabinoid that occurs naturally in cannabis in small amounts. Most CBN on the market is lab-created from the degradation of THC. Like CBD, CBN gummies are non-psychoactive. CBD is abundant and easy to get out of cannabis, but CBN is only found in small amounts. Both CBN and CBD gummies offer health benefits.
CBD Gummies Effects FAQ
How do CBD gummies make you feel?
CBD gummies give people a calm, relaxing feeling that is known to ease pain and calm the mind. Many users appreciate the benefits of hemp-derived CBD gummies because their calming effects can help with anxiety disorders without getting you high.
Do CBD gummies help with pain?

 
Yes, CBD gummies are known to relieve pain and inflammation. CBD has anti-inflammatory and analgesic properties, along with antioxidants to support pain relief.
Is CBD safe?

 
Yes. CBD is a well-tolerated, nonpsychoactive substance that is safe and effective for users. CBD doesn't have any major side effects, but people who take too much could get a dry mouth, feel sleepy, or get confused.
How many CBD gummies should I eat?
Each CBD gummy is designed to be a single dose, making dosing CBD gummies easy.
Citations:
Shannon, S., Lewis, N., Lee, H., & Hughes, S. (2019, January 7). Cannabidiol in Anxiety and Sleep: A Large Case Series. PubMed Central (PMC). Retrieved January 27, 2023, from https://www.ncbi.nlm.nih.gov/pmc/articles/PMC6326553/
How To Use CBD To Help Alleviate Anxiety. (2021, August 17). Forbes Health. Retrieved January 27, 2023, from https://www.forbes.com/health/body/cbd-for-anxiety/
Wieckiewicz, G., Stokłosa, I., Stokłosa, M., Gorczyca, P., & Pudlo, R. (2022, March 22). Cannabidiol (CBD) in the Self-Treatment of Depression-Exploratory Study and a New Phenomenon of Concern for Psychiatrists. PubMed Central (PMC). Retrieved January 27, 2023, from https://www.ncbi.nlm.nih.gov/pmc/articles/PMC8980587/
Safety and side effects of cannabidiol, a Cannabis sativa constituent - PubMed. (2011, September 1). PubMed. Retrieved January 27, 2023, from https://pubmed.ncbi.nlm.nih.gov/22129319/
Farm Bill. (n.d.). Farm Bill | USDA. Retrieved January 27, 2023, from https://www.usda.gov/farmbill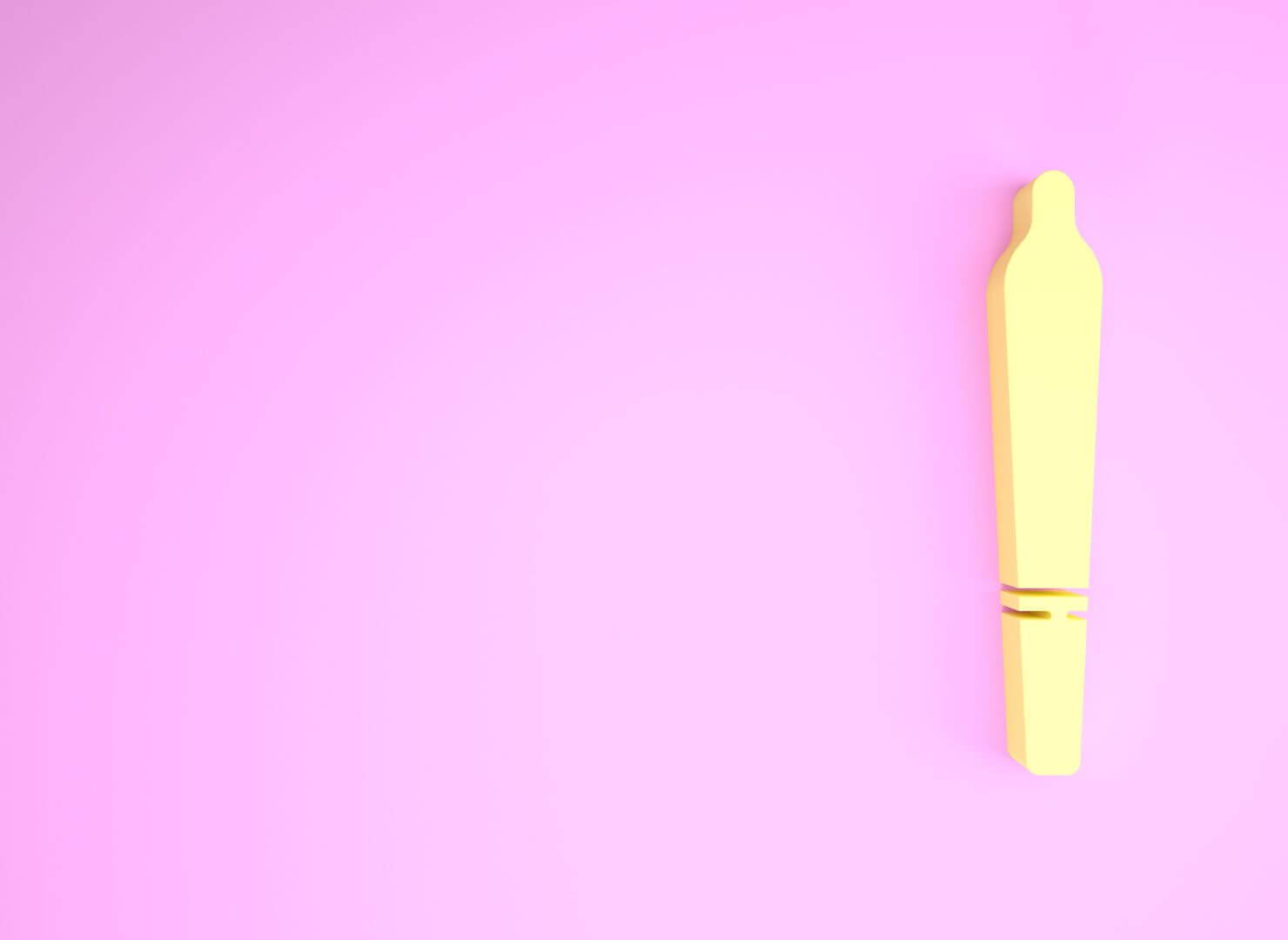 nama CBD FDA & Legal Disclaimer
Our products are not intended to diagnose, treat, cure, or prevent any disease. They are not a replacement for prescription medications and have not been evaluated by the Food and Drug Administration (FDA).
The information provided on this website does not, and is not intended to, constitute legal advice or any statements of the status of any laws. Any information, content, and materials available on this site are for general informational purposes only, and are not intended to be relied upon for any purpose.
Readers of this website should contact their attorney to obtain advice with respect to any particular legal matter including decisions on what products are, or are not, legal to sell, possess, or consume. No reader, user, or browser of this site should act or refrain from acting on the basis of information on this site without first seeking legal advice from their own counsel in the relevant jurisdiction.
Only your individual attorney can provide assurances that the information contained herein – and your interpretation of it – is applicable or accurate for your particular situation. Use of, and access to, this website or any of the links or resources contained within the site do not create an attorney-client relationship between the reader, user, or browser, and website authors, contributors, contributing law firms, or committee members and their respective employers.
More From the nama Family
Small batch edibles crafted for different times of the day and experiences.