Six Tips for Storing Edibles Properly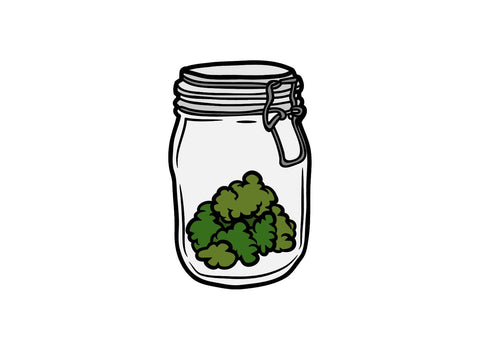 Product QUIZ
Need help deciding what product is best for you? Take our quiz, just three questions until your perfect match!
Do edibles go bad in the fridge?
How do you store edibles so they don't go bad?
Do edibles need to be kept airtight?
Should I freeze my edibles?
How can you store pre-rolls?