Quality is our focus and our promise to you.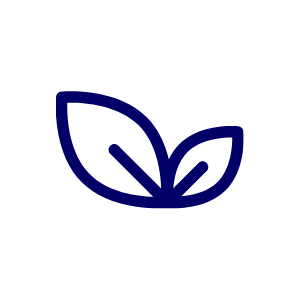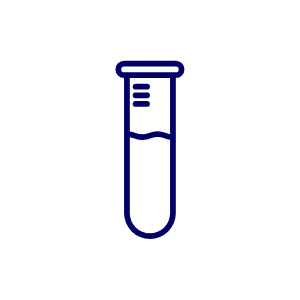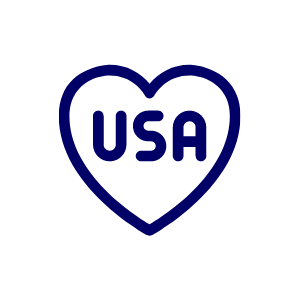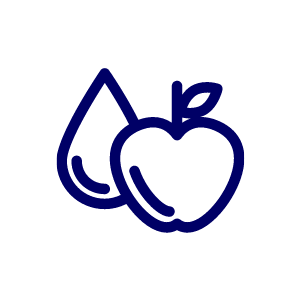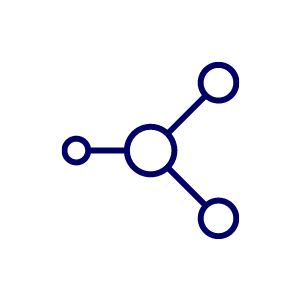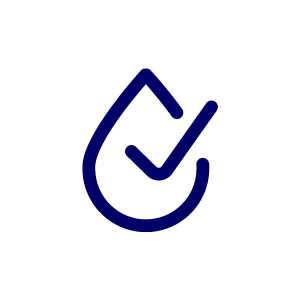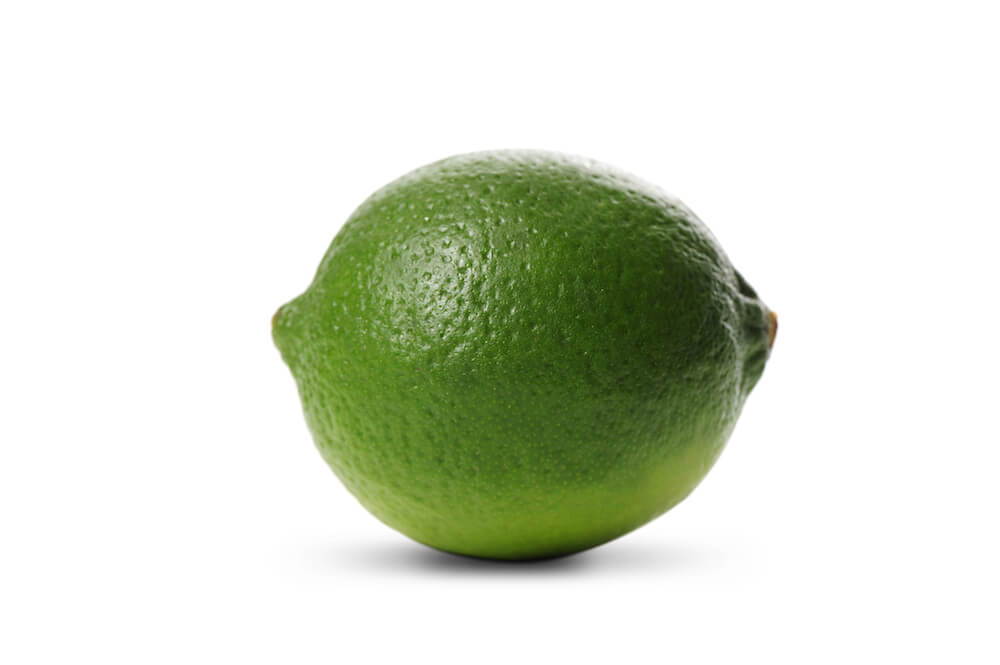 Our premium edibles are made with organic American grown hemp and packed into real fruit filled gummies.
That's it.
Discover our four lines:
Health is our focus. It should be yours too
We created products with delightful flavors and effective natural ingredients, carefully crafted with you in mind.
We are proud to bring you effective hemp blends from the most trustworthy sources.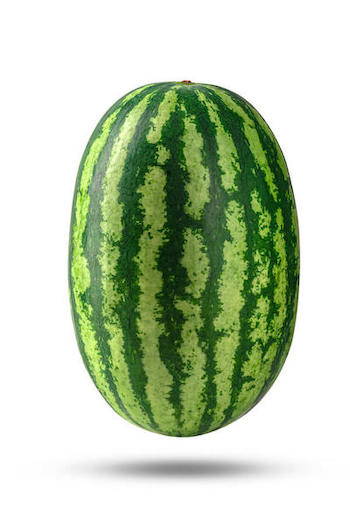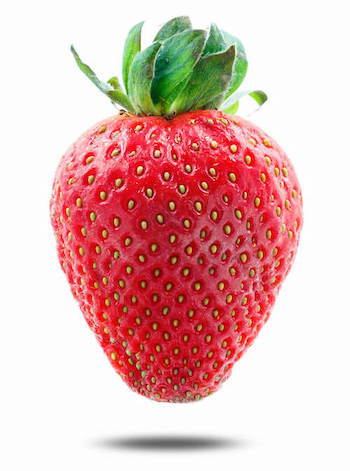 We make it simple for you.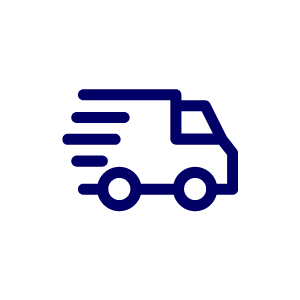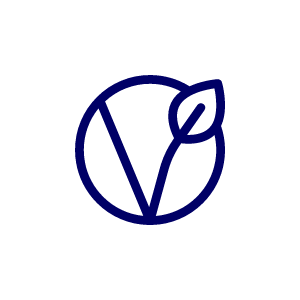 Natural Flavors and Colors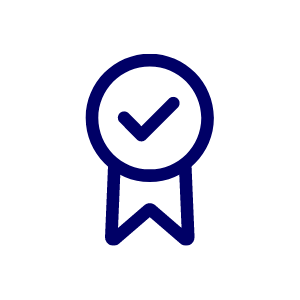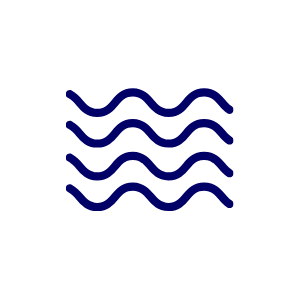 Hemp is new to a lot of people. It's not always easy to find the right quality product. We're making it simple by sharing every step of the process with you.
Our customers love us as much as we love them!
"I love how these are naturally flavored and vegan friendly. Hemp should never be paired with anything else."
Susan T.
"The taste and effectiveness is out of this world. Who knew all natural could taste so great."
Mike R.
"These are the real deal. nama makes me look forward to my daily dose."
Ryan K.
When do our customers use our products?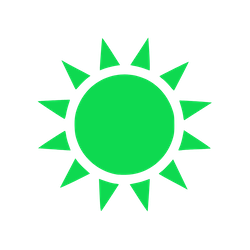 "Alongside my daily multivitamin"
"Before presenting in front of my entire team"
"Post-lunch"
"After a long day"
"Leaving the gym, or when my body felt like it already hit the gym"
"That evening escape, but without the cloudiness"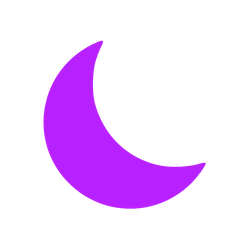 "When counting sheep is simply not working"
"To put the breaks on my racing mind"
"To ensure I wake up refreshed"