100% Legal USA Hemp Derived THC and CBD Edibles Shipped Free to Your Doorstep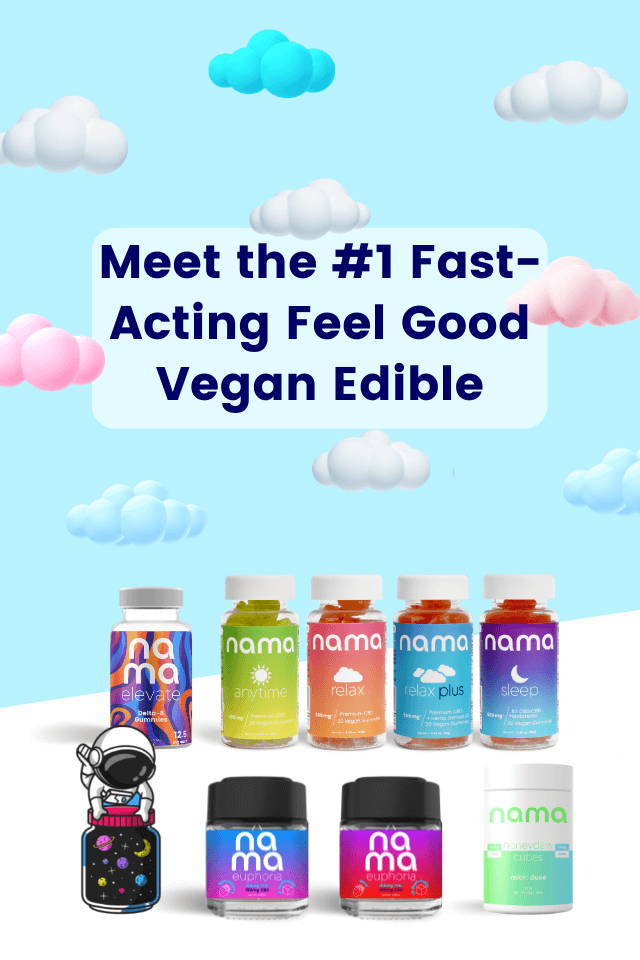 100% Legal USA Hemp Derived THC and CBD Confections Shipped Free to Your Doorstep
Quality is our focus and our promise to you.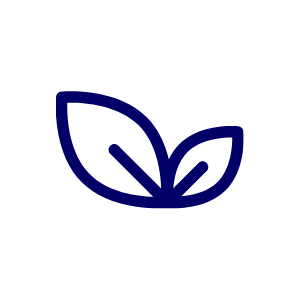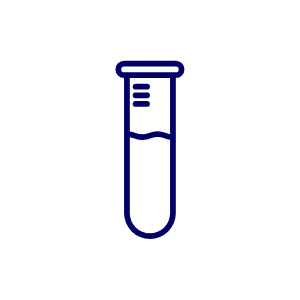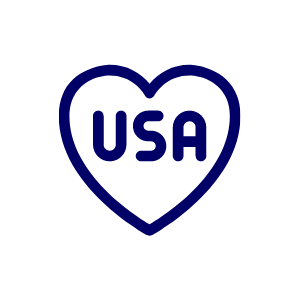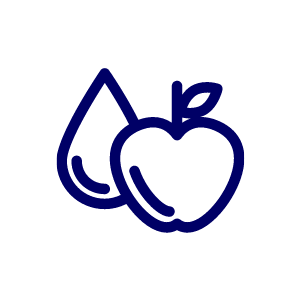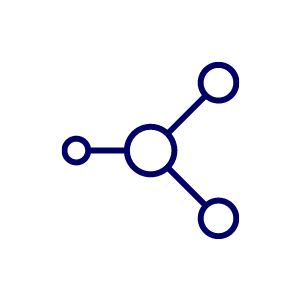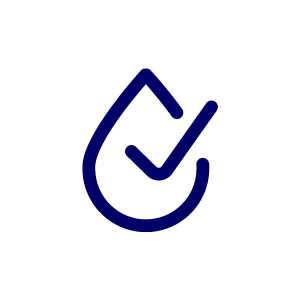 When do our customers use our products?
Our customers love us as much as we love them!
"I love how these are naturally flavored and vegan friendly. And oh boy do the relax plus gummies make the night great."
Susan T.
"The taste and effectiveness is out of this world. Who knew all natural could taste so great."
Mike R.
"These are the real deal. nama makes me look forward to my daily dose."
Ryan K.
We make it simple for you.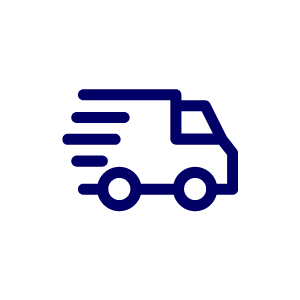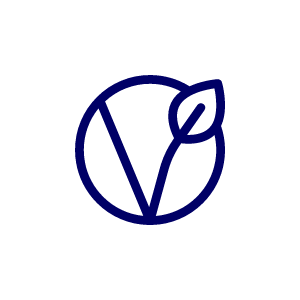 Natural Flavors and Colors*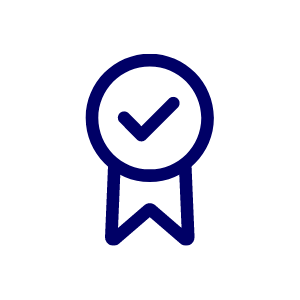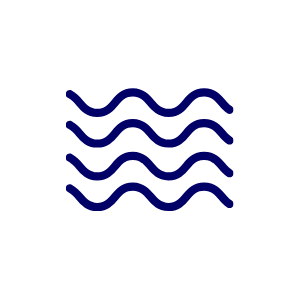 Hemp is new to a lot of people. It's not always easy to find the right quality product. We're making it simple by sharing every step of the process with you.