Can You Take Melatonin While Pregnant?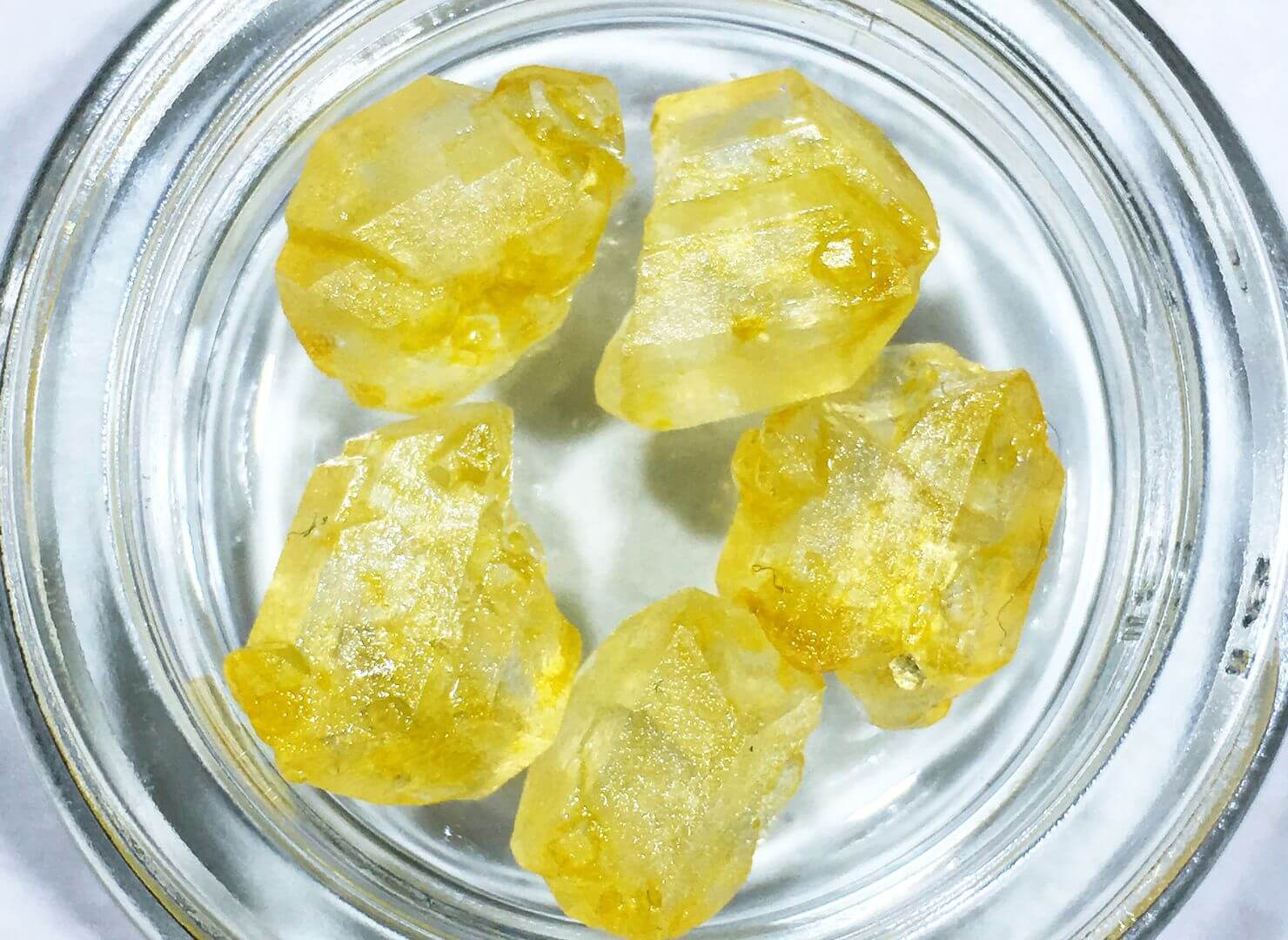 Melatonin is not generally prescribed during pregnancy. Due to lack of human studies done on the supplement, researchers are still on the fence about the effects melatonin could have on the fetus.
Melatonin is a natural hormone in the body that helps regulate sleep. It is produced by the brain in response to darkness, helping to synchronize circadian rhythms. Circadian rhythms are the body's internal clock, run on 24-hour cycles for things like body temperature regulation and the sleep-wake cycle.
Many people take melatonin supplements when struggling with sleep disorders or looking to practice better sleep hygiene. It is most generally taken on a short-term basis. Some will choose to take it combined with other ingredients, like nama's melatonin gummies.
Made of high-quality, vegan blends with low doses of Delta 9 THC, CBD, and melatonin, our edibles are 100% USA hemp-derived and made in accordance with the 2018 Farm Bill for federal legality.
How Does Melatonin Affect the Body?

Melatonin is known as the "sleep hormone" because higher melatonin levels lead to better sleep quality. When exposed to light, cell-signals let the body know its time to be alert and active. At night, endogenous melatonin is naturally produced and secreted by the pineal gland, letting different parts of the body know it's dark and time to slow down for sleep.
The production of melatonin decreases with age. That's why people who have trouble sleeping look for exogenous melatonin. This is a synthetic form of melatonin considered a dietary supplement.
What are the Benefits of Taking Melatonin?

The role of melatonin is to improve your sleep. The National Center for Complementary and Integrative Health suggests that melatonin can also alleviate symptoms of jet lag, insomnia, anxiety, and other sleep-related disorders. Benefits of melatonin have been seen in children who experience ADHD, ASD, or other conditions that may cause sleep deprivation. In a review published by the The Journal of Biomedical Science, studies also suggest melatonin can reduce oxidative stress in the body.
Are There Side Effects of Taking Melatonin?

Even though melatonin has a well-regarded safety profile, it is mostly through animal study that conclusions have been drawn about melatonin's long-term effects. Adverse effects could occur when the body has too much melatonin in the system.
Side effects of too much melatonin could result in what feels like a hangover:
Nausea

Dizziness

Headache

Diarrhea

Drowsiness
In a study published in the National Library of Medicine, users with restless leg syndrome experienced an increase in their symptoms when taking melatonin. Research suggests the effect of melatonin can also counteract with medications related to blood pressure, diabetes, blood thinners, and contraceptives. Patients with sleep apnea should also find other alternatives, as melatonin can relax the body too much.
Free Nationwide Shipping ... Always :)
How Much Melatonin Should You Take?

It is most safe to take melatonin in low doses when starting out. 1 to 5 mg of melatonin is recommended at first, slowly moving up to 10 mg over time. 30 mg or more is considered to be potentially harmful depending on sensitivity to the supplement.
Is Melatonin Safe While Pregnant?

Since melatonin supplementation is considered a natural remedy, pregnant people are wondering if it's safe for them. According to the Sleep Foundation, almost 50 to 80% of women experience issues with sleep during pregnancy. Despite pregnancy insomnia rates being high, there are not enough randomized, controlled studies being done on women taking melatonin while pregnant and how it might impact fetal development.
Forbes reported that melatonin levels naturally rise throughout pregnancy, especially in the third trimester. Knowing side effects tend to occur with high levels of melatonin, it's unclear if supplementing will do more harm than good for reproductive health. Even though taking melatonin during pregnancy could be safe in low doses, it can't be medically recommended until more research is done.
Are There Benefits of Taking Melatonin While Pregnant?

Melatonin supplementation during pregnancy could be useful for those experiencing preeclampsia because melatonin levels are reported to be much lower in those cases. Despite potential benefits, it's still important to see if your doctor would recommend melatonin to help you sleep while pregnant. 
The MGH Center for Women's Mental Health mentions melatonin is produced in the placenta and is known to be an important part of pregnancy health. It can decrease the risk of preterm birth and even mentions melatonin use during pregnancy could promote fertilization rates.
How Much Melatonin is Safe During Pregnancy?
Since the safety of melatonin during pregnancy is still under-researched, it is not recommended to take melatonin while pregnant without medical advice. A doctor might suggest 1-3 mg of melatonin to help certain patients fall asleep, but pregnant people should not make the decision on their own.
What Are Pregnancy-Safe Alternatives to Melatonin?

Finding sleep aids that are safe during pregnancy could be a challenge. Baby health is the first priority, so most doctors will recommend behavioral adjustments and improved patterns before looking to recommend any medications. This could include sleep tips like meditation, bedtime routines, or making changes to pillows and positioning in bed for improved sleep. Products like Benadryl and Unisom have been recommended in low doses. Though they are an alternative to melatonin, it does not mean they do not come with risks.  
Can You Take Melatonin While Breastfeeding?

Melatonin has no impact on pregnancy and lactation, but there are mixed feelings about whether it's safe for nursing babies. The Drugs and Lactation Database posted by the National Center of Biotechnology Information reports that women have used melatonin safely while breastfeeding. Whether melatonin supplementation by the mother reaches the baby to impact it long-term is still to be determined.
Melatonin and Pregnancy FAQ
Can too much melatonin hurt the baby?

 
There is not enough research to determine exactly how melatonin could impact the fetus. However, high levels of melatonin can cause adverse side effects in adults, leading to fear that the same could happen to the baby.
What can I take to help me sleep while pregnant?
When looking for a sleep supplement during pregnancy, reach out to your medical provider for suggestions about what you can do. Most sleep aids could pose a risk to your baby, especially when not taken in regulated doses.
Can I take 2 mg of melatonin a night while pregnant?
Do not take melatonin while pregnant until you have discussed it with your doctor. Even though melatonin could be safe in low doses, research is lacking about what the impact could be long-term.
Is melatonin FDA approved?
Melatonin is considered a dietary supplement, meaning it is not fully regulated by the Food and Drug Administration.
Can melatonin help you get pregnant?
Some research points to how melatonin could impact fertility for women having trouble getting pregnant. However, there is not enough evidence for this to be recommended as a fertility treatment method.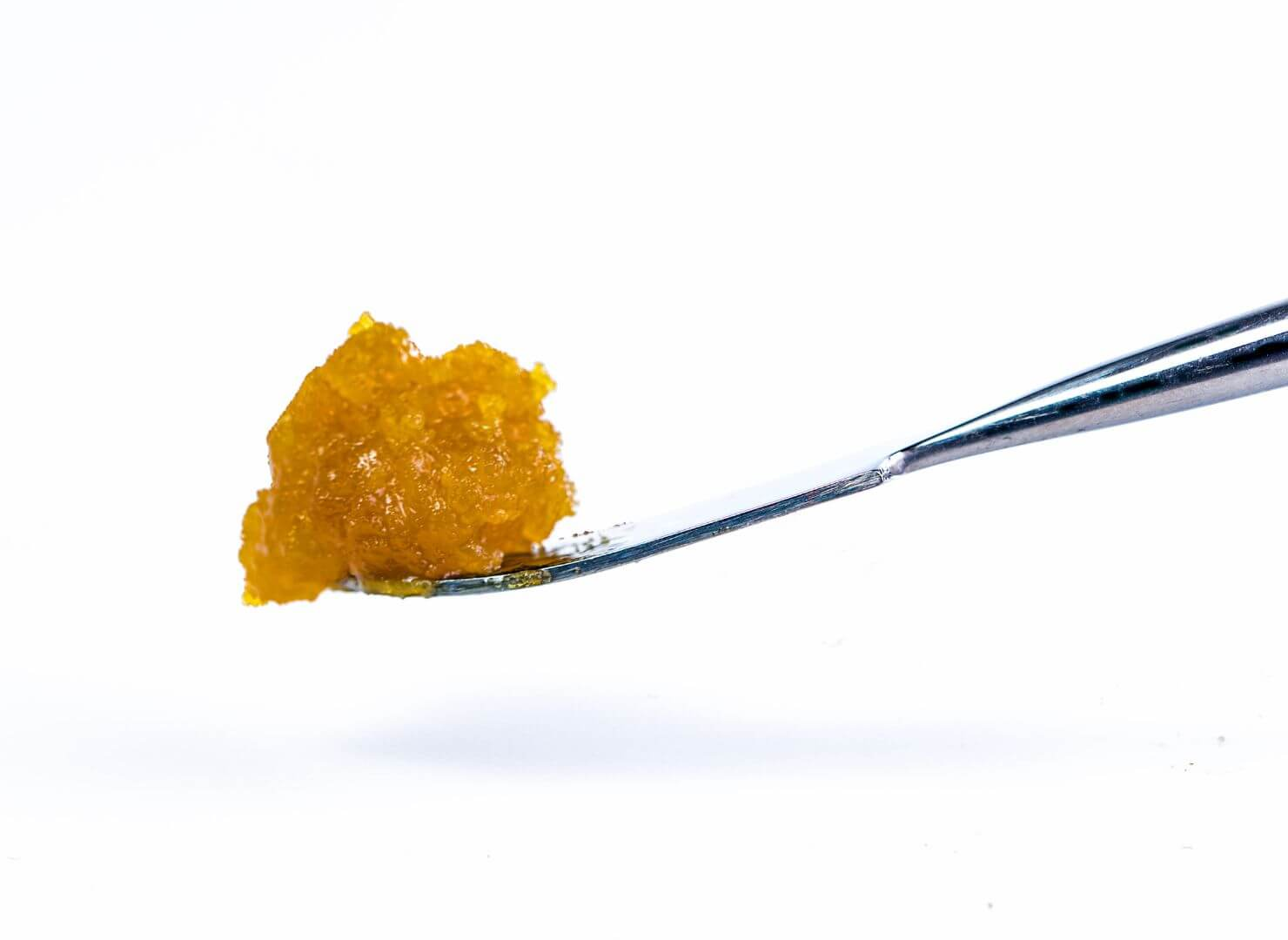 nama CBD FDA & Legal Disclaimer
Our products are not intended to diagnose, treat, cure, or prevent any disease. They are not a replacement for prescription medications and have not been evaluated by the Food and Drug Administration (FDA).
The information provided on this website does not, and is not intended to, constitute legal advice or any statements of the status of any laws. Any information, content, and materials available on this site are for general informational purposes only, and are not intended to be relied upon for any purpose.
Readers of this website should contact their attorney to obtain advice with respect to any particular legal matter including decisions on what products are, or are not, legal to sell, possess, or consume. No reader, user, or browser of this site should act or refrain from acting on the basis of information on this site without first seeking legal advice from their own counsel in the relevant jurisdiction.
Only your individual attorney can provide assurances that the information contained herein – and your interpretation of it – is applicable or accurate for your particular situation. Use of, and access to, this website or any of the links or resources contained within the site do not create an attorney-client relationship between the reader, user, or browser, and website authors, contributors, contributing law firms, or committee members and their respective employers.
More From the nama Family
Small batch edibles crafted for different times of the day and experiences.