Hemp Oil vs. CBD Oil: Differences, Uses, and Effects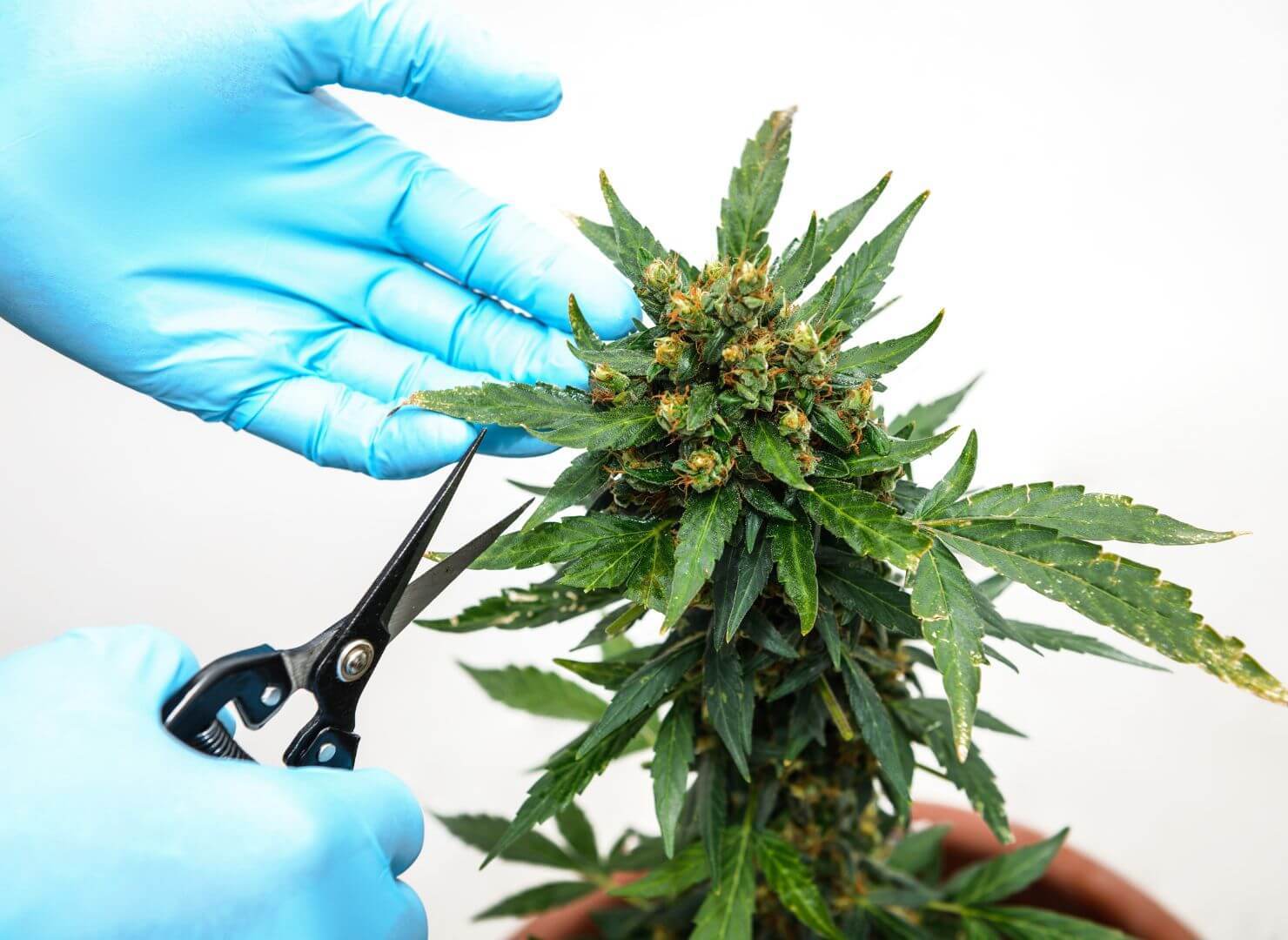 Many canna enthusiasts and newbies alike often use hemp seed oil and CBD oils interchangeably, without realizing that the two terms are not quite synonymous with each other.

While CBD oil can be hemp-derived, there are distinct differences between CBD and hemp seed oil. Let's explore them.
Cannabis products have grown in popularity since the 2018 Farm Bill federally legalized hemp-derived CBD containing no more than 0.3% Delta 9 THC by dry weight. Many people are wondering about the benefits of CBD oil and hemp seed oil as a healthier alternative to other treatments. But before you take a deep dive into either one, it's important to know the difference between CBD and hemp, so you can decide what's right for you.
What is Hemp?
Like marijuana, the hemp plant contains over 100 compounds, including Delta 9 THC, Delta 8 THC, CBD, and CBN. These compounds are extracted from hemp's flowering bud and are used for various medicinal health conditions and recreational benefits. The seeds of the hemp plant can be harvested for food products, or extracted into a hemp seed oil. The stalks of the plant are useful, too. Hemp stalks are most often used for making things like rope, paper, and other building materials.
Hemp is a term used for cannabis that does not contain more than 0.3% THC by dry weight. Since there are such low doses of THC in hemp, consuming the plant doesn't produce the psychoactive effects associated with weed.
What is CBD?
Cannabidiol (CBD) is one of the most prominent compounds found in hemp and marijuana plants. It is a cannabinoid, which is a type of signaling chemical our bodies produce naturally. When CBD enters the bloodstream, it interacts with our endocannabinoid system (ECS) receptors to regulate homeostasis.
This interaction is what causes CBD's many known health benefits, from pain relief to diminished anxiety to better sleep. CBD production first became approved by the Food and Drug Administration back in 2018 when medical experts began using it for a prescription called Epidiolex to treat epilepsy patients.
Hemp Oil vs CBD Oil Differences
Hemp-derived CBD oil does not share the same extraction process as hemp seed oil. CBD oil derived from hemp comes from leaves, flowers, and stalks to get the desired compounds like THC, CBD, CBN, and more. Hemp seed oil's extraction process only comes from the seed itself. Products labeled as 'hemp oil' could contain CBD and other chemicals, whereas hemp seed oil will not include such cannabinoids. When deciding if you want CBD oil vs. hemp seed oil, consider that people use hemp seed oil for its nutritional values. CBD oil is known for its medicinal properties.
Hemp seed oil is made through the process of extracting oil from the seeds of the hemp plant. It typically contains little to no THC or CBD, while still providing the benefits of hemp seed. It's known as a cold press process, where, after extraction, it's stored in a dark, cool place. Hemp seed oil does not have recreational use but is most often used for its health benefits. It is often a byproduct of fibers for clothing.
Benefits of Hemp Seed Oil
Hemp seed oils contain loads of essential nutrients and unsaturated fatty acids. They have omega-3s that are known to lower blood pressure and other amino acids that promote heart health. The presence of omega-9s in hemp seeds also supports cholesterol. This makes it a nutritional supplement for things like weight management and improving immune system functionality. Its omega-6 properties support women's health by promoting healthier skin and strengthening hair and nails. It is known to be especially helpful during the PMS stage of a woman's cycle. Hemp seeds also contain minerals like iron, potassium, zinc, calcium, and more.
How to Use Hemp Seed Oil
Hemp seed oil is most commonly ingested with food. Its nutty flavors are added to recipes in replacement of other carrier oils when cooking or added to various salads and vegetables as dressings. Some users will ingest it as an oil tincture with a droplet or spoon, as a dietary supplement for a daily dose of antioxidants, essential fatty acids, and aminos.
It can also be used topically, and many skincare companies are adding hemp seed oil to their serums and other beauty products for its anti-aging effects. Hemp seed oil can be massaged into the skin as a mild anti-inflammatory for joint pain. Users also choose hemp seed oil as an alternative to MCT oil. MCT (Medium Chain Triglyceride) are fatty acids found in plant based-oils that can also help with weight loss and heart health. However, extraction of MCT is highly processed, unlike hemp seed oil.
Side Effects of Hemp Seed Oil
Hemp seed oil is completely safe for consumption. As long as the product contains no more than 0.3% THC by dry weight present, it's also federally legal. Read the ingredient panels so you're aware of the compounds in your product and what it's used for. It's also important to store your hemp seed oil properly so that it does not spoil quickly.
A primary difference between hemp seed oil and hemp-derived CBD oil is that CBD oil is extracted from the cannabis plant's leaves and flowers. The second most abundant compound in the hemp plant, CBD can be extracted from hemp or marijuana plants with a carrier oil or through the use of carbon dioxide.
You can buy CBD oil in a few different forms depending on its formula and blend:
CBD isolate: This is referred to as pure CBD, meaning that it contains no other compounds, is generally derived from hemp plants, and is most often purchased in CBD oil form.
Broad-spectrum CBD: This type of CBD product contains other compounds from the cannabis plant like flavonoids, terpenes, and other cannabinoids, but there is no THC. Taking broad-spectrum CBD gummies can offer many health benefits without getting you high.
Full-spectrum CBD: A product that is full-spectrum CBD contains all compounds of the cannabis plant, including THC. However, full-spectrum products must contain no more than 0.3% THC by dry weight from the hemp plant in order for them to be considered federally legal.
It is through using products like nama's full-spectrum CBD gummies that users experience the benefits of the entourage effect, meaning that CBD becomes more pronounced when you take it together with THC in low doses. nama's CBD oil is third-party tested, with lab reports attesting to its made with high-quality, clean ingredients. Our CBD gummies are vegan, non-GMO, and in compliance with 2018 Farm Bill.
Benefits of CBD Oil
According to a review published in the Mayo Clinic Proceedings Journal, CBD's interactions with the receptors in the body's endocannabinoid system impacts primary regulatory functions that can help:
mental health

sleep regulation

and overall immunity
Its anti-inflammatory and analgesic properties help people with conditions like arthritis and multiple sclerosis. People who experience PTSD or other anxiety disorders may use CBD oil because it increases serotonin activity in the body. This leads to anti-anxiety and antidepressant effects. In a review published by the National Library of Medicine, CBD oil helped subside nausea symptoms for cancer patients and provided other cancer-associated pain relief.
How to Use CBD Oil
CBD gummies are the common choice for getting the benefits of CBD, but pure CBD oil and tinctures are often used, as well. CBD oil tinctures can be taken in droplets under the tongue or added to beverages. For those who struggle to get a good night's rest, CBD sleep drops in a capsule form could provide the perfect blend. CBD oils can also be made into creams and lotions, or used as massage oils topically. CBD oil can also be smoked in a vape form, though vaping is not recommended due to the carcinogens released.
Side Effects of CBD Oil
There are little to no risks and side effects of CBD oil. However, when you buy CBD, you want to be sure you're looking for products that are either medically reviewed or have been third party lab tested. Look for options made with clean ingredients, like nama CBD, whose products are also 100% hemp-derived in accordance with the 2018 Farm Bill. In a study posted by Mayo Clinic Proceedings, users who consumed up to 1,500 mg of CBD a day for one month did not experience any side effects.
Are Hemp Oil and CBD Oil Legal?

According to the 2018 Farm Bill, all hemp-derived products are considered federally legal as long as they do not contain more than 0.3% of THC by dry weight. While some states have their own restrictions on this, it essentially makes most hemp oil or CBD oil legal. However, keep in mind that CBD oil could potentially contain more than that 0.3%, so it's important to check before consumption.
Free Nationwide Shipping ... Always :)
Hemp and CBD FAQ
Does hemp oil work as well as CBD oil?
Both are effective substances that have their own unique set of properties that impact the body differently, making them used for varying conditions. People may use hemp seed oil for things like blood pressure and skin conditions. People may use CBD oil for things like chronic pain and insomnia.
Can you rub hemp oil on your skin?

 
Yes. Hemp oil can be used topically as a massage oil to help alleviate sore joints, or even as a skin-repairing substance.
Is hemp or CBD better for pain?
Both hemp seed oil and CBD oil may be good for pain. However, because CBD oil is more known for its anti-inflammatory and analgesic activity, CBD oil may be better suited for your painful condition.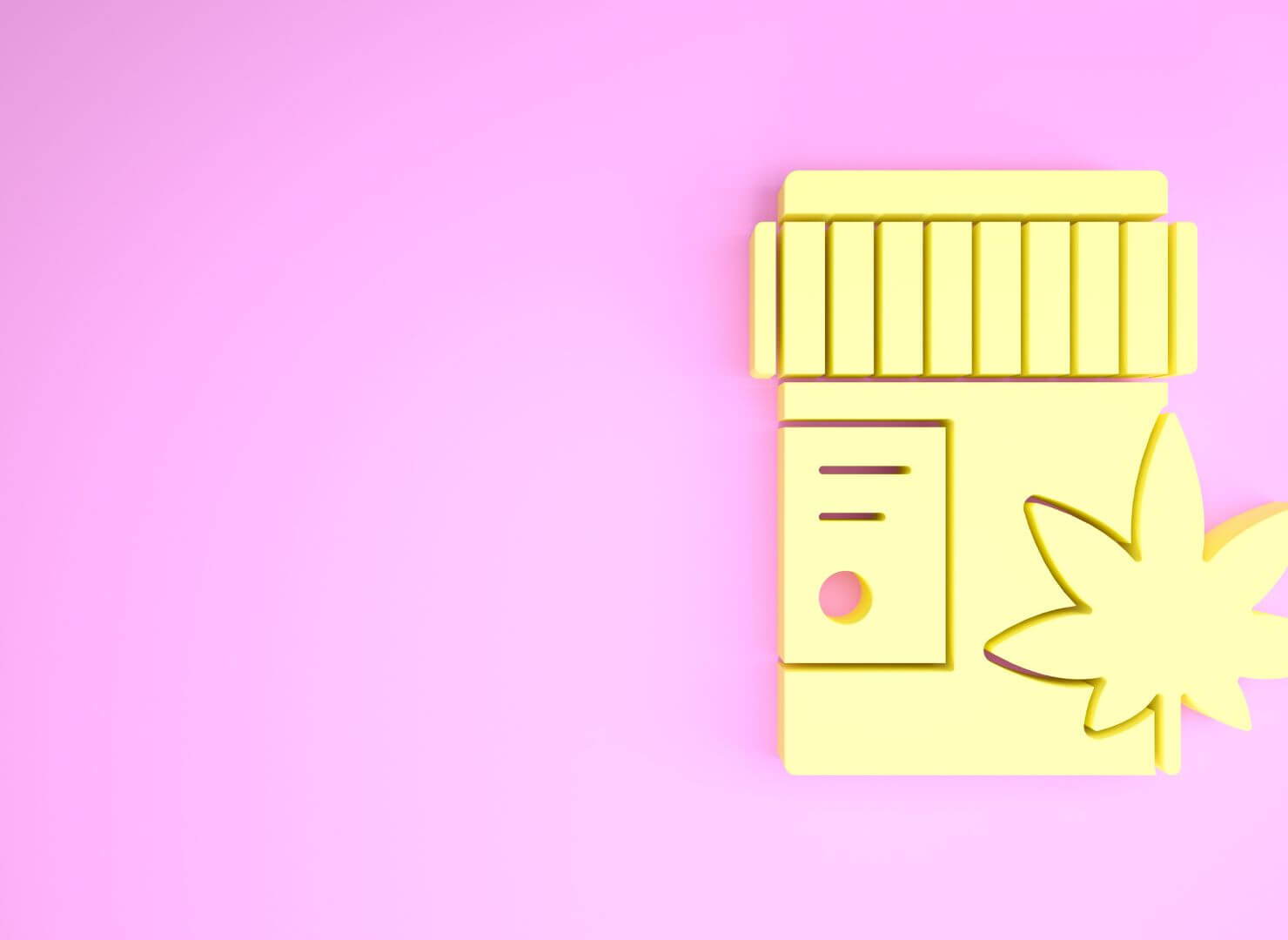 nama CBD FDA & Legal Disclaimer
Our products are not intended to diagnose, treat, cure, or prevent any disease. They are not a replacement for prescription medications and have not been evaluated by the Food and Drug Administration (FDA).
The information provided on this website does not, and is not intended to, constitute legal advice or any statements of the status of any laws. Any information, content, and materials available on this site are for general informational purposes only, and are not intended to be relied upon for any purpose.
Readers of this website should contact their attorney to obtain advice with respect to any particular legal matter including decisions on what products are, or are not, legal to sell, possess, or consume. No reader, user, or browser of this site should act or refrain from acting on the basis of information on this site without first seeking legal advice from their own counsel in the relevant jurisdiction.
Only your individual attorney can provide assurances that the information contained herein – and your interpretation of it – is applicable or accurate for your particular situation. Use of, and access to, this website or any of the links or resources contained within the site do not create an attorney-client relationship between the reader, user, or browser, and website authors, contributors, contributing law firms, or committee members and their respective employers.
More From the nama Family
Small batch edibles crafted for different times of the day and experiences.