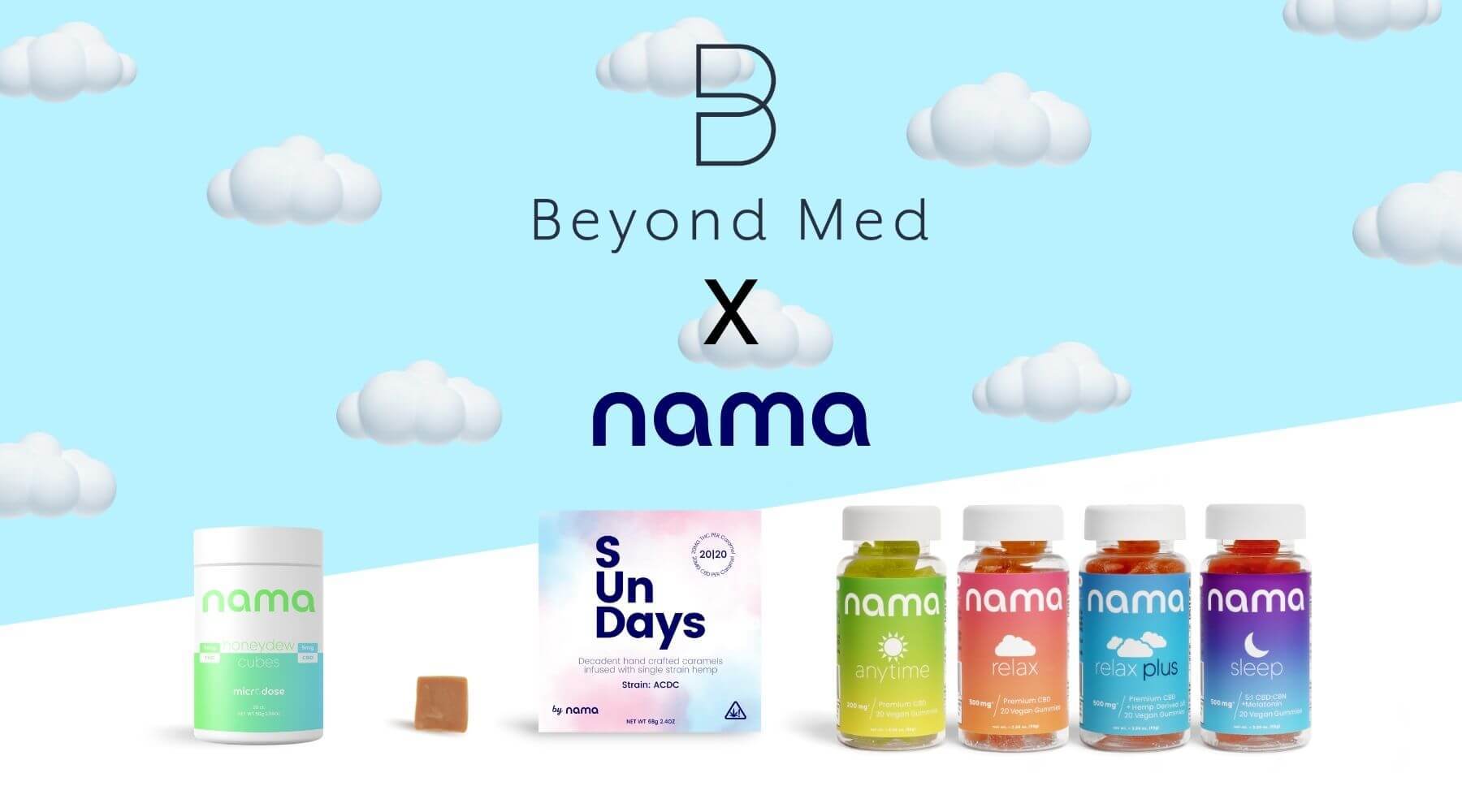 Say Hello to nama An Elevated Level of Wellness.

nama is a leading cannabis edibles brand bringing you small batch high quality products, made with natural and traceable ingredients and shipped free to you. No prescription needed.

Included in your Beyond Med Membership, is a 20% discount and free shipping on all products and subscriptions offered by nama. Please use the following code at checkout to receive this discount.

For 20% Off Use Code: BEYONDMED-20

Now let's take a look at the products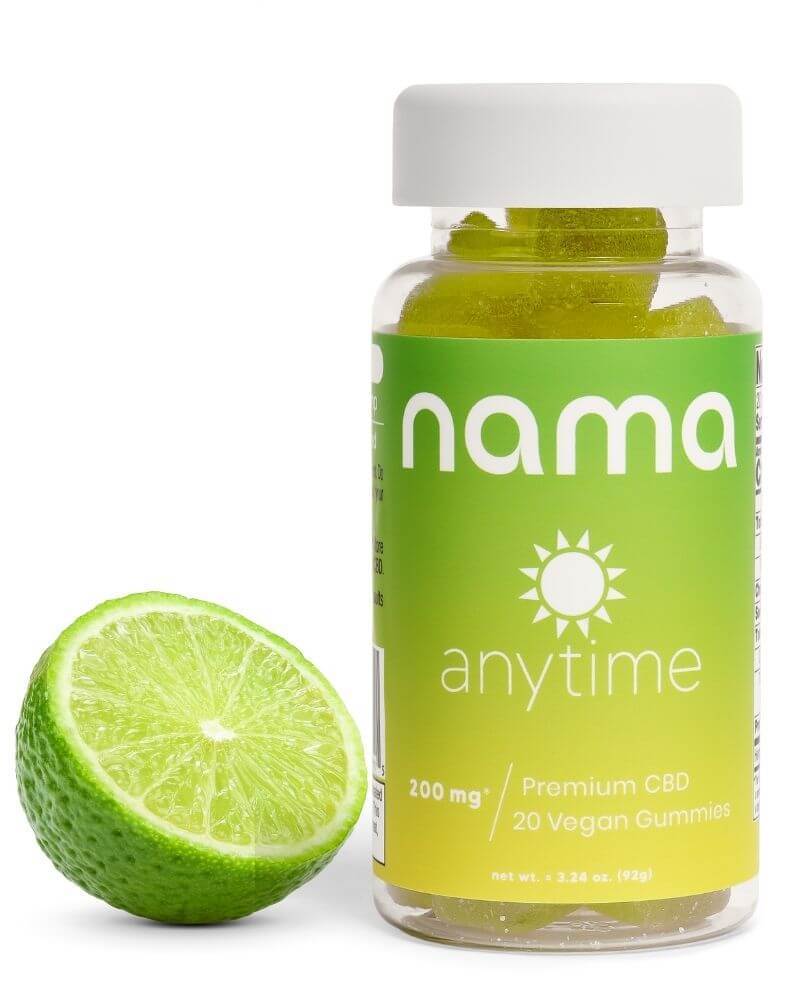 Accompanying your morning coffee

Post lunch fatigue

Workday jitters

Fighting procrastination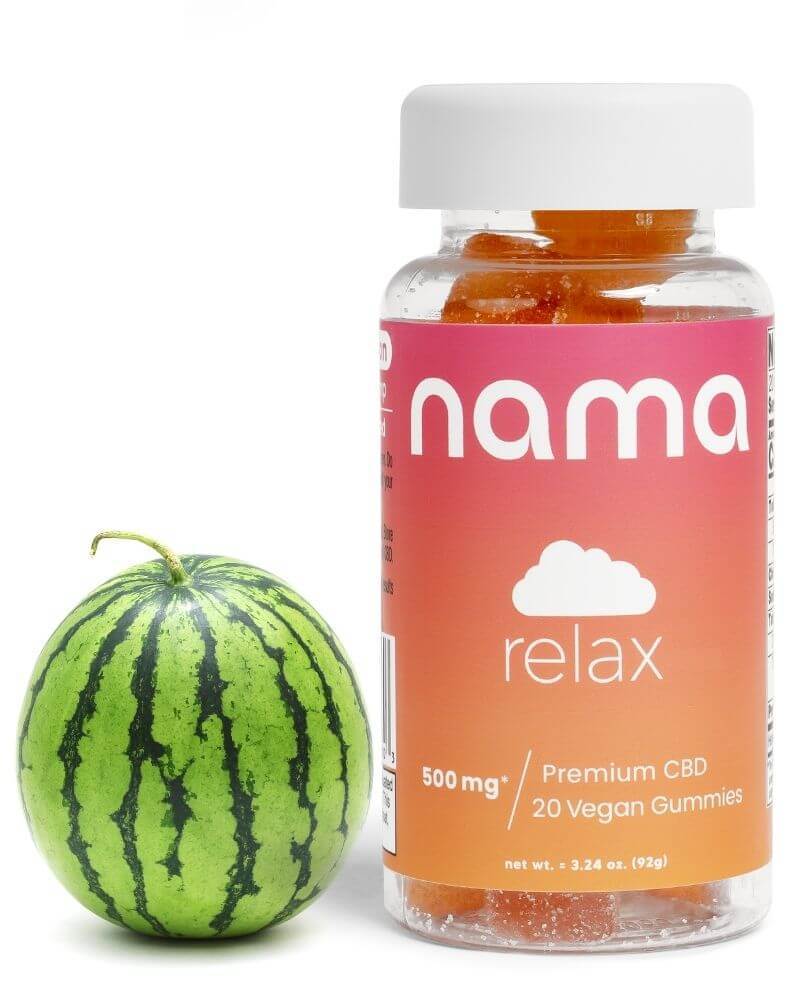 Dinner with your in-laws

Happy hour

Plane flights

Sharing a hotel room with your sibling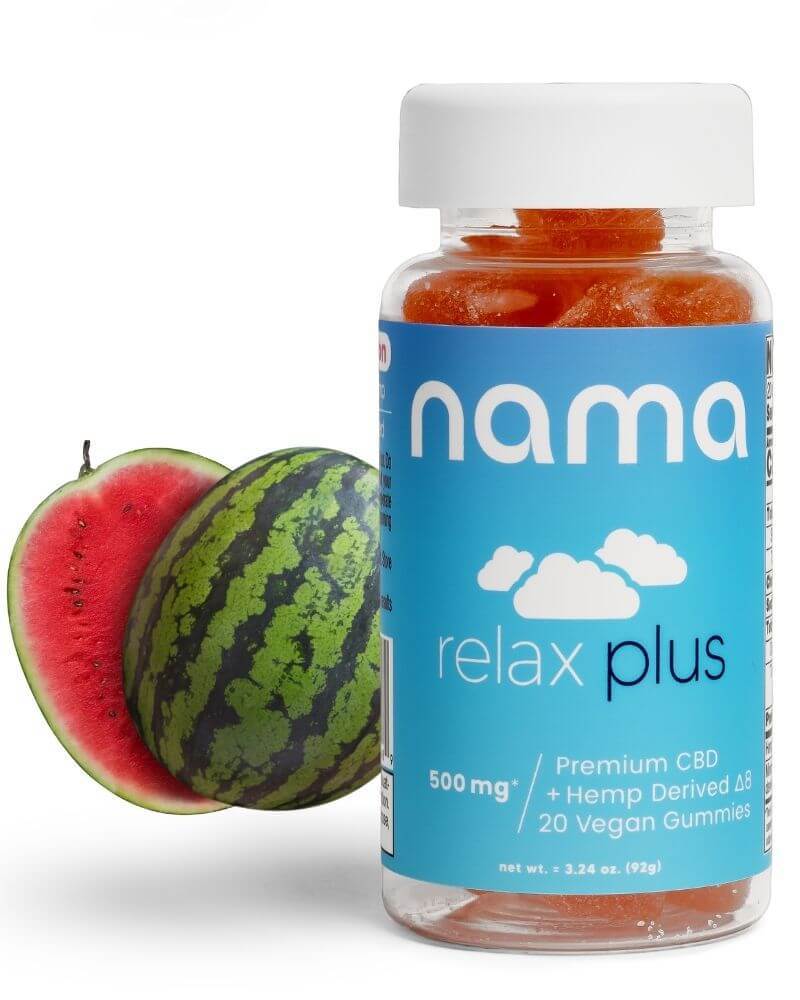 Replacing those glasses of wine

Cozy comfy couch time

A week with the in-laws

Taking movie night to a new level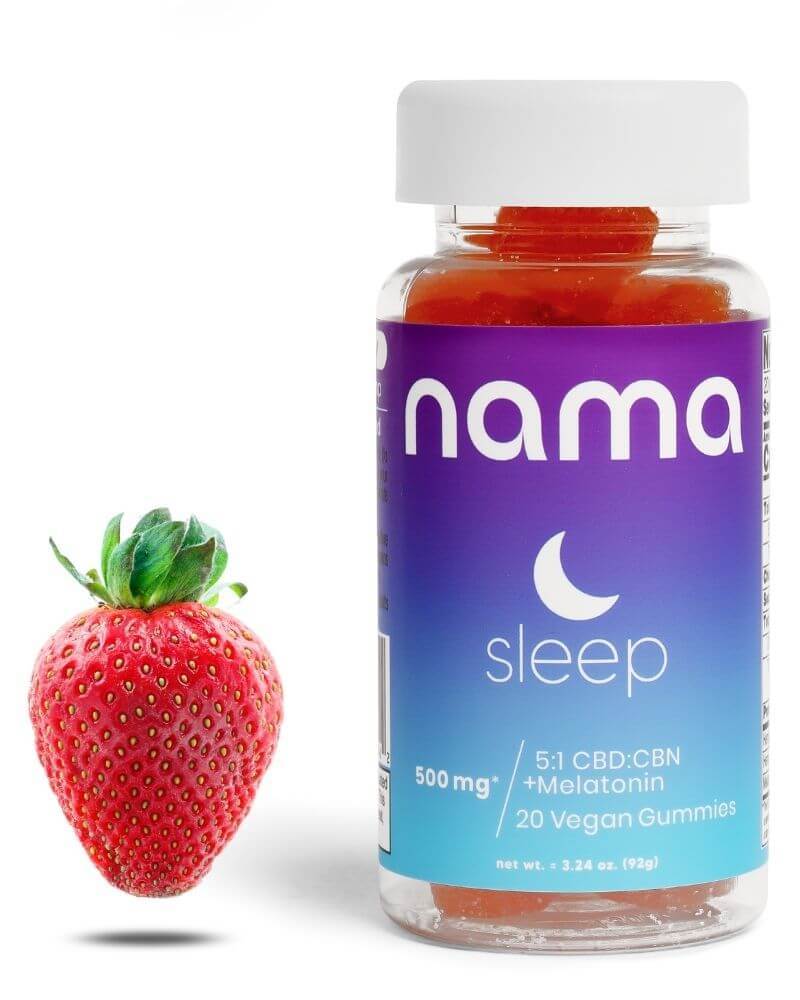 Yoga but for your mind

Resting up for the big day

Trying not to open the prescription bottle

Hiring an insomnia ninja fighter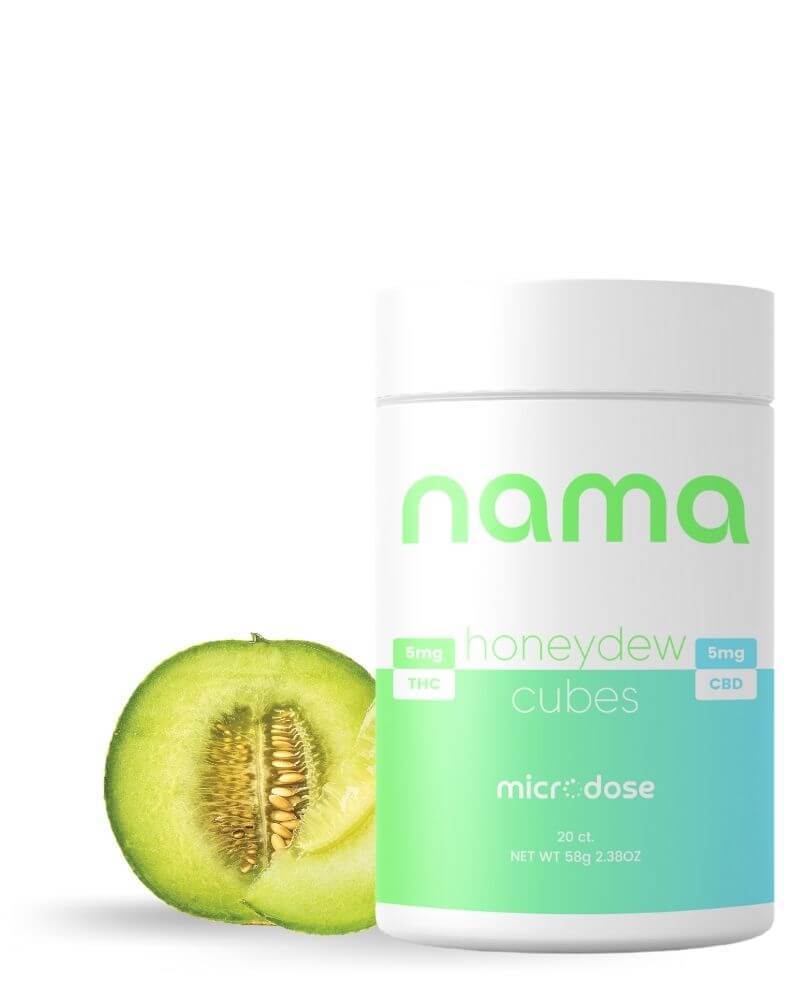 Meditation without meditating

Tuning out the noise

Leveling up your evening

Spicing things up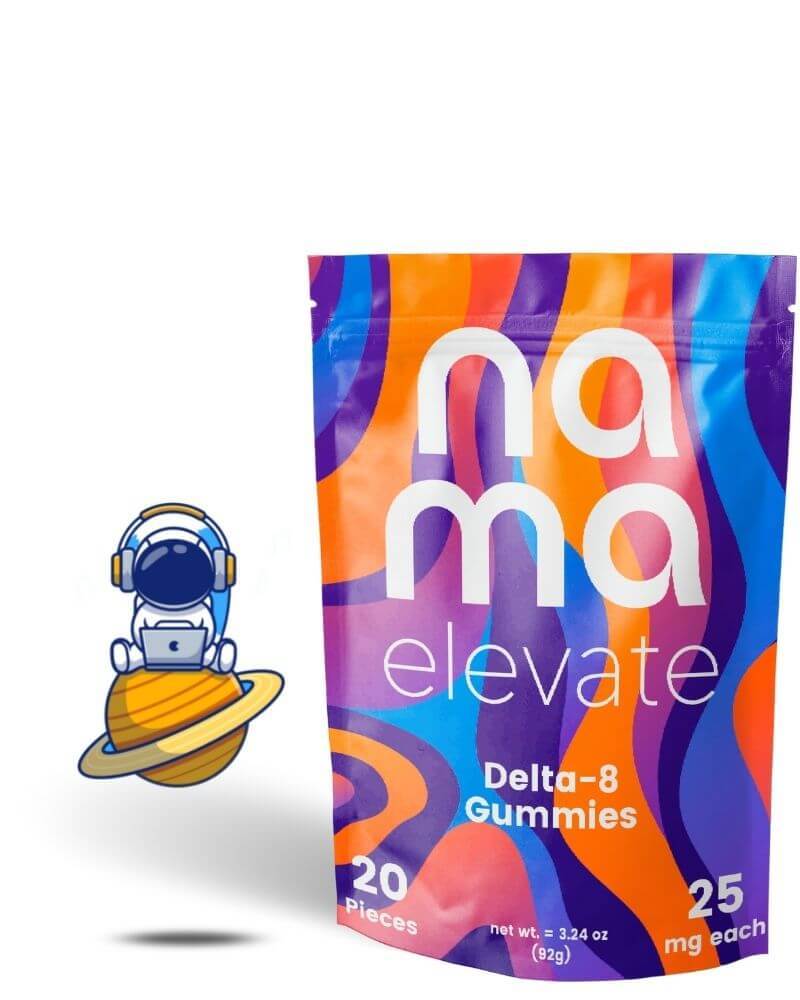 Floating in the clouds

Experiencing a new level of creativity

Turning your living room into the ultimate paradise

Taking things to a new level